Dogs that we have loved that are now retired.
Ruby is retired and continues to bring us joy and loves being Aunt Ruby to puppies that are raised in our home.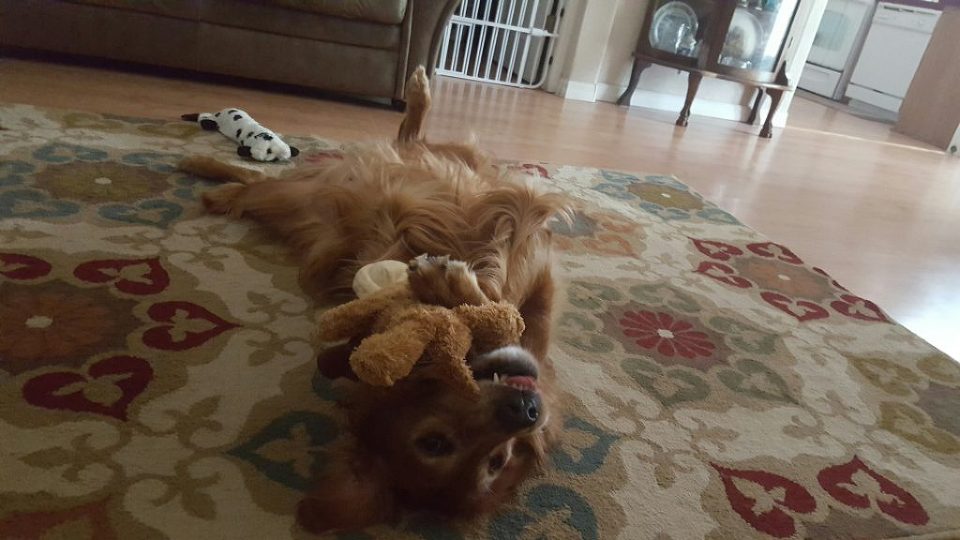 Piper and Chloe are now retired and live with my sister next door. Both are certified Therapy dogs.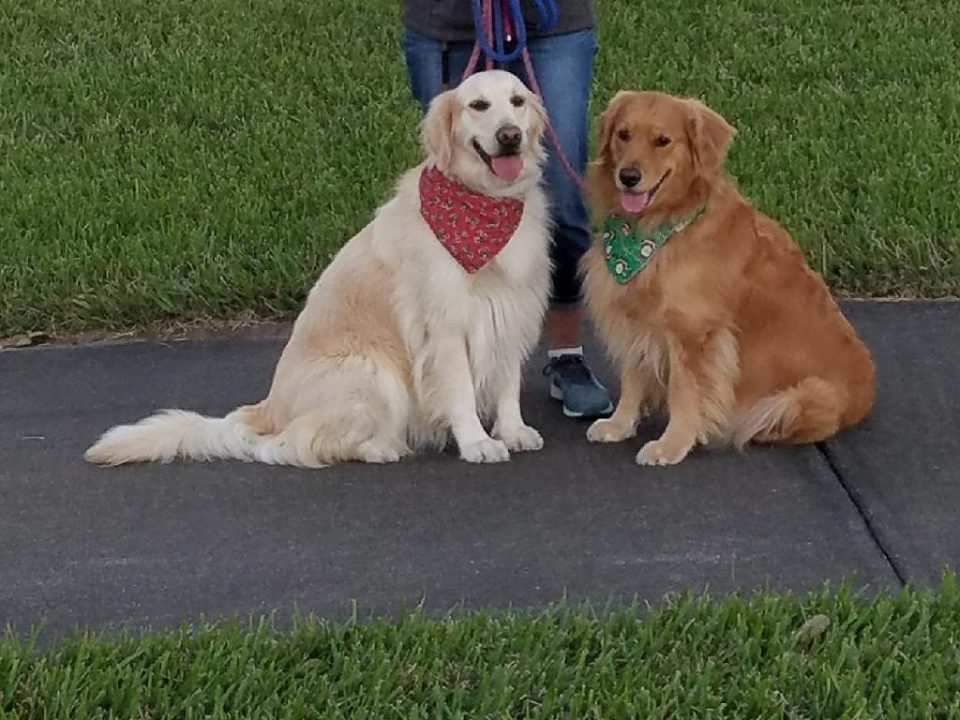 Calle has now retired as of September 2015. She is an amazing dog and will be missed. I have kept a puppy, "Cassie" from her to continue this wonderful line of now 5 generations. Calle is happy being the queen of the house with her family 🙂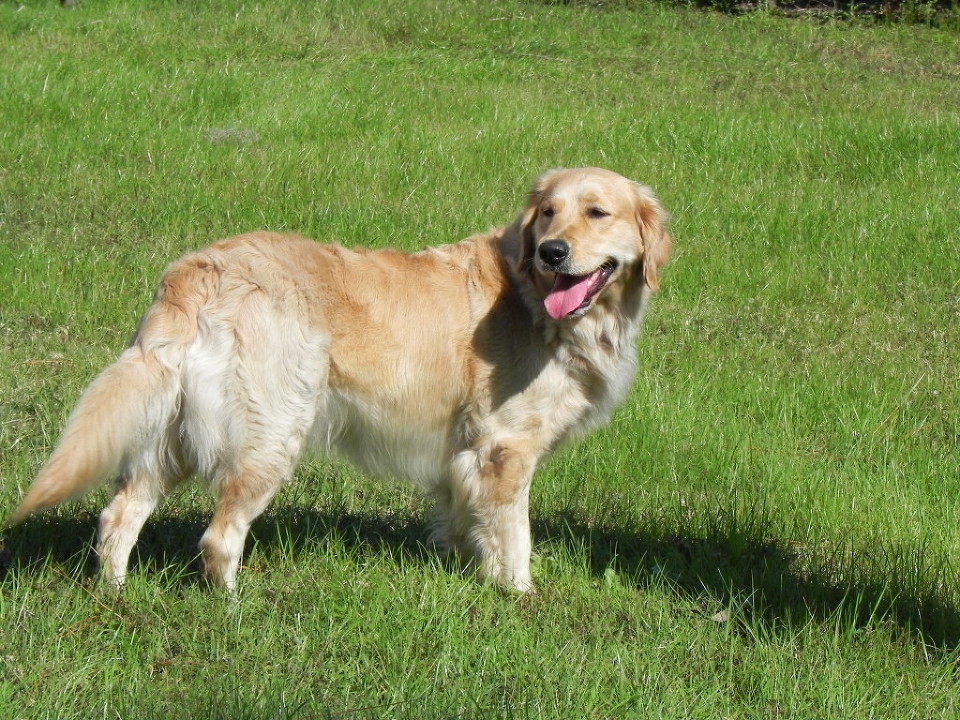 Cotton is retired from breeding and living the good life spoiled by her daddy 🙂 She has been a wonderful family member and mother to many wonderful pups. We have kept a girl of hers to carry on her great line of wonderful pups. It is always sad to let them go and it leaves an empty space inside. We know that she deserves the individual attention and we love getting updates on how happy out retired mommies are!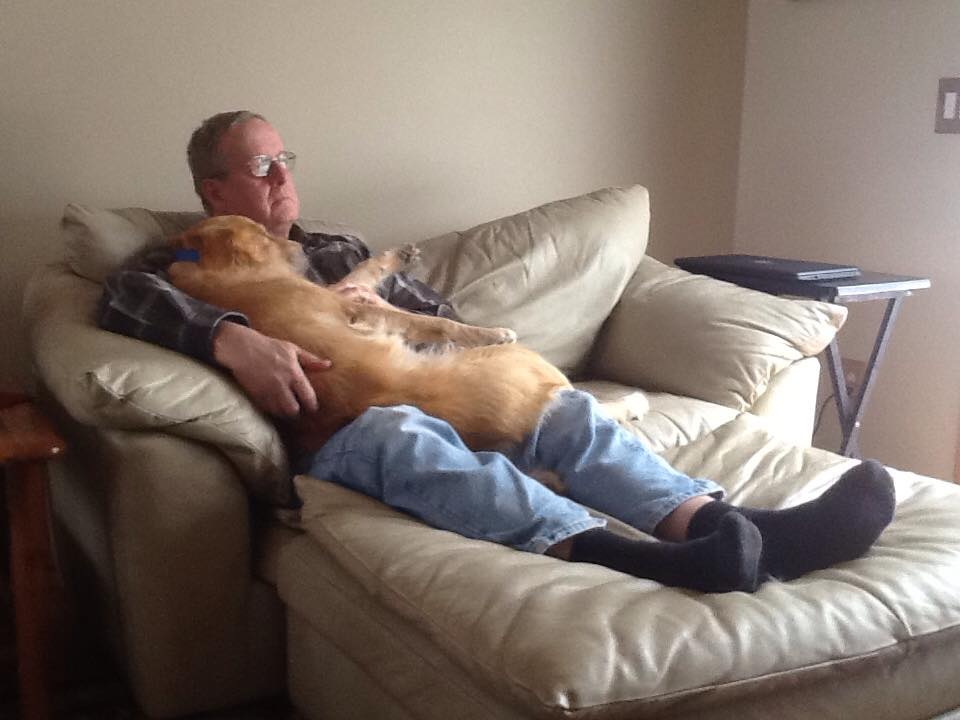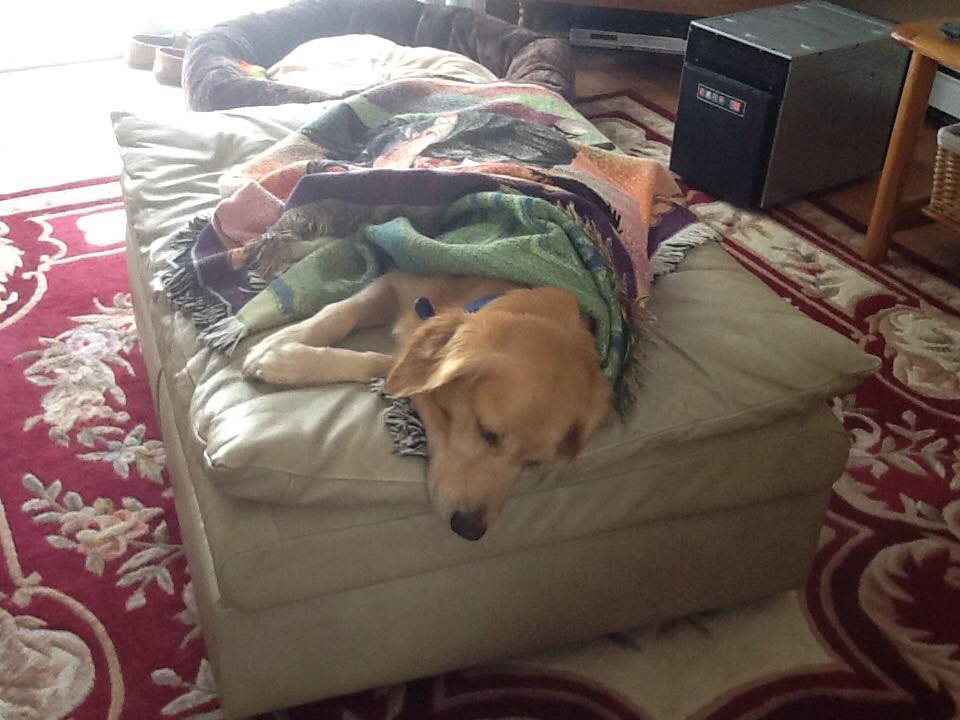 Glory has retired from our home and is now living in Maryland with a small family just starting to raise Goldens. They are a wonderful family and she is well loved and cared for living in their home. We miss her but know she is in good hands!
Jessie is retired and lives in Miami with her family and Golden big Brother
Faith is now retired and lives with her lovely new parents. They are spoiling this sweet girl! This is Glory's mom
Buddy lives in Canada now with his new family. We have Glory who is his daughter and has his fun loving disposition 🙂
Kody is retired and was an amazing stud dog and produced many gorgeous babies. His son lives with my friend and has carried on his legacy as a great sire to many wonderful dogs.
Sweet Daisy is daughter of Sara and mother of Abby. She was an amazing girl that we loved very much.
Misty Sierra of the Morning Valley-"Sierra" is still bringing joy to her family up North. She continues to be a sweetheart.
 Alexandra of the Morning Valley'"Lexi
 Goldengroves I'm a Big Girl Now- "Big Girl"
Schroeder's Lady Abigail Of St. Cloud "Abby" -mother of Calle and daughter of Daisy
 Sara was our inspiration and such a sweet girl! Mother to Daisy, grandmother to Abby and Great Grandmother to Calle!